Pouch Cells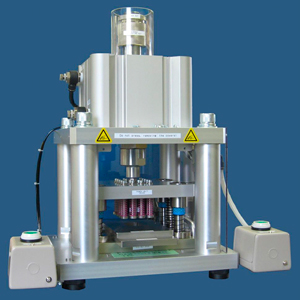 The equipment is used for making the cavity on laminate films.

同一カテゴリ製品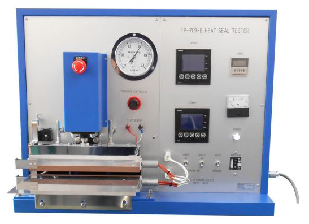 This equipment is used for sealing laminate films. Temperature, pressure and time of heat sealing are controllable.

同一カテゴリ製品
The equipment fill electrolyte into laminated film package cells and seal under vacuum condition.

同一カテゴリ製品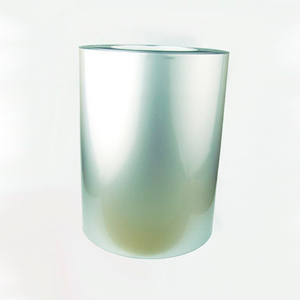 There are always stock of aluminum laminate films for high electrolyte resistance. Stainless laminate films are also available.

同一カテゴリ製品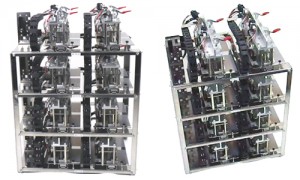 It is the setup tool for laminated cells to connect with measuring instruments such as the charge-discharge instrument. The holders are designed to fit into homothermal chambers based on the cell size and the chamber size.
同一カテゴリ製品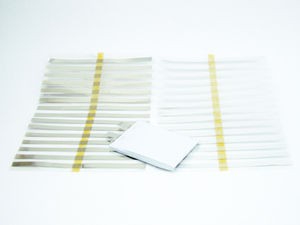 Avoiding electrolyte leakage from the tabs are sealed, the sealant films are pre-attached. 4 to 10mm width of nickel and aluminum tabs are available.

同一カテゴリ製品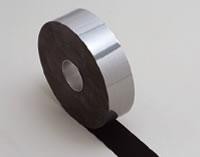 Slurry mixing, coating, roller pressing and slitting service are available.
——————————————————————————————–
<Example>
LIB Positive Electrode
Active Material : Conductive Material : PVDF=100:5:3(w%)
Active Material = LiCoO2, LiCoxNiyMnzO2, LiMn2O4, etc.
LIB Negative Electrode
MCMB : Conductive Material : PVDF=85:15:3(w%)
MAG : CMC : SBR = 100:1.25:1.5(w%)
EDLC Electrode
Activated Carbon : (SBR+CMC) : Conductive Material = 9:0.4:1(w%)
Activated Carbon : Binder : Conductive Material = 9:1:1(w%)
Activated Carbon=Average grain size:6~10μm,surface area:1600~2300m2/g
同一カテゴリ製品